Who we are, what we
have already done

and what we can do for

you

!
Arsenal Technology is specialized in the development of solutions for the world of projects in areas like engineering, architecture and graphic design.
One of our main specialties is the development of plug-ins that run inside Autodesk's design platforms, such as AutoCAD, Civil3D and Revit. Such plug-ins automate tasks and manage processes that would ordinarily be very time-consuming and error-prone when using the conventional tools present on these platforms.
Our history at 
Autodesk University

!
Arsenal has an active participation in AUTODESK UNIVERSITY BRASIL, the most important event for professionals of design, architecture and engineering in Brazil.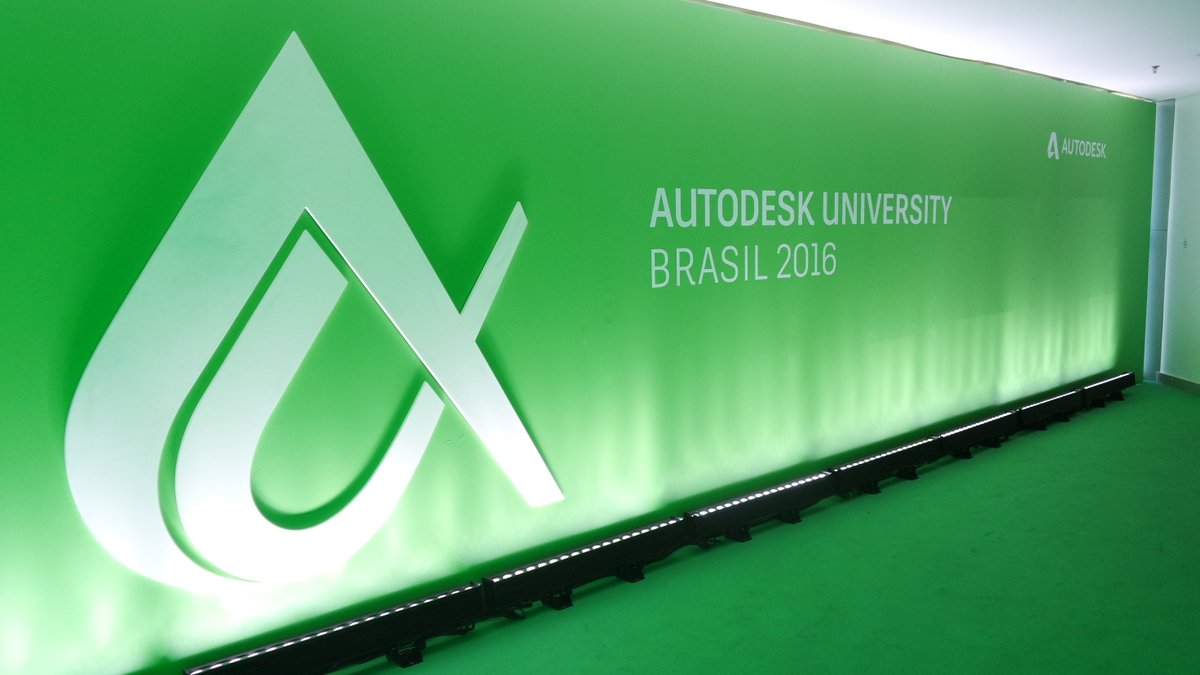 For the fourth consecutive year Arsenal has been invited by Autodesk to deliver Talks about developing applications on its platforms, see below the talks that have already been done:
AU Brazil 2013

– My first plug-in for Revit
AU Brazil 2014

– How to become a developer in AutoCAD and Revit
AU Brazil 2015

– Automation of processes in AutoCAD and Revit via programming
 AU Brazil 2016

– Customizing AutoCAD, Revit and Civil 3D by Programming – Success Stories
In 2016 Arsenal also became ADN sponsor of AU BRAZIL 2016, exposing its projects in an
exclusive stand
of the company.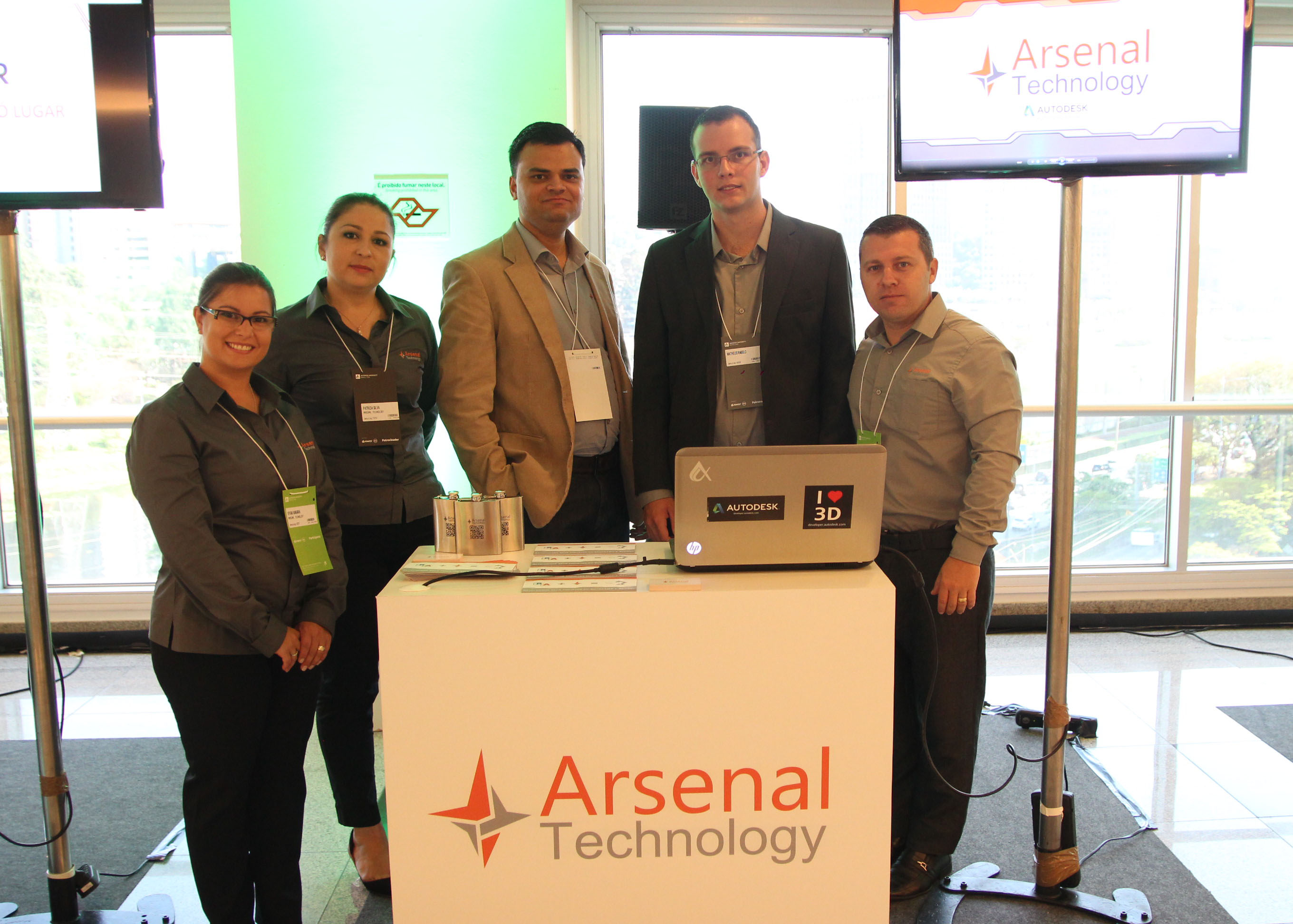 Stay Calm, we are an
Authorized

Autodesk developer!

By being an Autodesk partner company, Arsenal receives Autodesk Authorized Developer status, enabling us to receive direct support from the Autodesk specialist team for the development of our solutions. In our plug-ins we use .NET and ObjectARX APIs that are the same ones used by Autodesk for the internal development of the "verticals" in their platforms.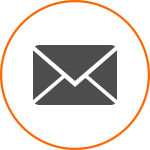 Email
arsenal@arsenaltechno.com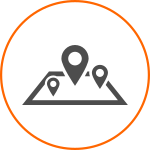 Address
Rua Sete de Setembro, 414 – Bandeirantes
Contagem – MG, Brazil
Cep: 32240-540